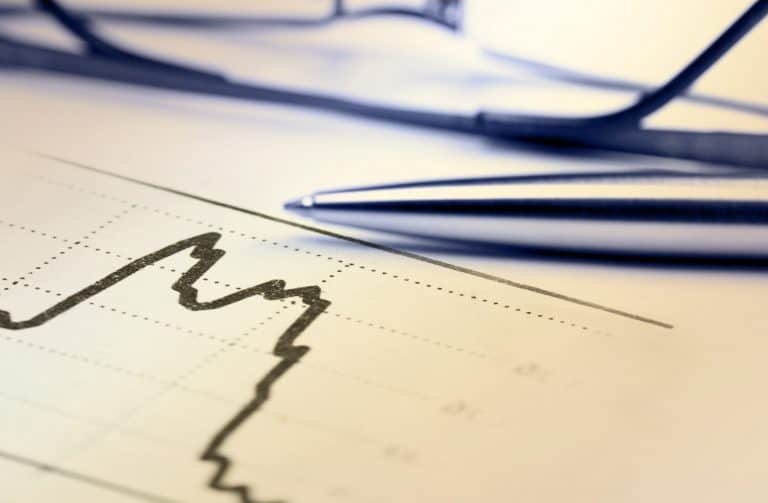 UK dividends dropped by 44% year-on-year in 2020 to £61.9bn, according to Link Group's most recent Dividend Monitor1. The lowest annual total since 2011, it was nevertheless boosted by a better-than-expected Q4, which saw suspended payouts restored. The financial sector accounted for two-fifths of the cuts, the most significant contributor. Oil dividend cuts contributed another fifth. Less affected were dividends from FTSE 100 companies, with underlying dividends falling by 35%; mid-caps' payouts fell by 56%.
Cause for hope?
Forecasts suggest that payouts could rise by 8.1% on an underlying basis, yielding £66bn in 2021; in a worst-case scenario, they could fall by 0.6% to £60.7bn. CEO Corporate Markets of Link Group, Susan Ring, commented: "There are reasons for optimism, but the resurgent pandemic has pushed back the reopening of the economy even further. We still believe the worst is past, but a new lockdown means our expectations for 2021 are significantly more subdued."
1Link Group, 2021
The value of investments and income from them may go down. You may not get back the original amount invested. Inheritance Tax Planning is not regulated by the Financial Conduct Authority. A pension is a long-term investment. The fund value may fluctuate and can go down. Your eventual income may depend on the size of the fund at retirement, future interest rates and tax legislation.