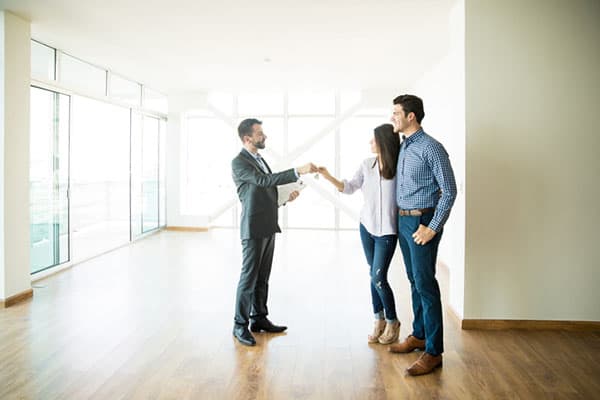 There is always a reason to put off making your first house purchase. Yet ask any homeowner and they'll remember similar hesitancies but have no regret about their first purchase.
The average age of a first-time buyer is now 34 compared to 26 in 1997*. Purchasing later in life can result in mortgage repayments stretching into retirement to avoid life in the private rental sector.
Good time to get on the property ladder
Interest rates remain low, some of the criteria for lending have been relaxed and property prices are falling in some parts of the country. Data shows people are taking advantage of these opportunities, with 32,760 mortgage approvals for first-time buyers in June**.
Consider a longer mortgage term
Long-term mortgages of up to 40 years are becoming typical and are readily available. If you find it hard to meet the affordability requirements demanded by lenders, you may be able to benefit from reduced monthly repayments payable over a longer period (but including more interest overall).
Government help
The government has confirmed that its Help to Buy: Equity Loan scheme will run until March 2021. A new Help to Buy scheme will run from April 2021 to March 2023. It is restricted to first-time buyers and includes regional property price caps to ensure the scheme reaches people who need it most.
Another option is the housing association shared-ownership scheme allowing you take out a mortgage on between 25 and 75% of the property and pay rent on the rest.
Whichever way you choose to finance your purchase it is always worthwhile seeking some expert help. If you're unsure about mortgage terms or how to manage your repayments it makes sense to get in touch.
As a mortgage is secured against your home or property, it could be repossessed if you do not keep up mortgage repayments.
*ONS, 2019
**UK Finance, July 2019