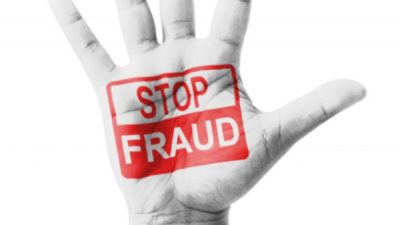 Now, more than ever, you need to stay on your toes and be extra vigilant as an increasing number of fraudsters descend to take advantage of the situation. UK fraud prevention groups are warning individuals to take heed, following a massive increase in the number of scams seeking to exploit the pandemic.
To equip yourself to stay ScamSmart; check the FCA website www.fca.org.uk/scamsmart. In March, Action Fraud1 revealed there was a colossal 400% increase in reporting of scams. You may think it will never happen to you, but as these scams increase in sophistication, we are all vulnerable and it becomes harder than ever to distinguish them from the real thing, so remember:
Do not click on links from senders you do not know
Reject offers that come out of the blue
Never give out personal details
Be wary of deals that sound too good to be true
Take the time to make checks and seek financial guidance.
HELP IS AT HAND
Please contact us if you are unsure about any financial opportunities.
1Action Fraud, 2020