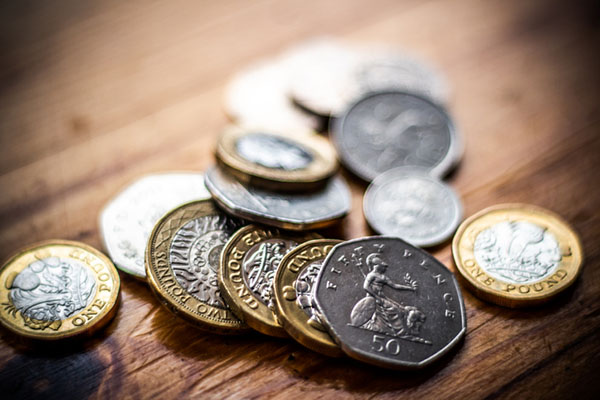 The Bank of Mum and Dad
The Bank of Mum and Dad is still playing an important role in the UK housing market, with young and even some middle-aged adults continuing to receive financial support from their parents for their first and subsequent property purchases.
Their assistance, however, has helped fund nearly 20% fewer purchases than in 2018, a symptom of a general reduction in transactions across the whole market. Those who have been helped have enjoyed an increase in lending – the average contribution this year is £24,100 up from £18,000 last year2, a rise of over £6,000 which is double the average UK house price increase to March, possibly reflecting the choice of a house rather than a flat as a first home.
The Bank of Mum and Dad is set to lend £6.3bn this year, up from £5.7bn in 2018, making it the 11th largest mortgage lender in the UK and it has supported nearly 20% of transactions in the UK mortgage market over this period.
This funding is set to become the norm with 35% of prospective buyers who are planning to purchase a home in the next five years expecting to rely on financial support from their family.
2Legal and General, June 2019