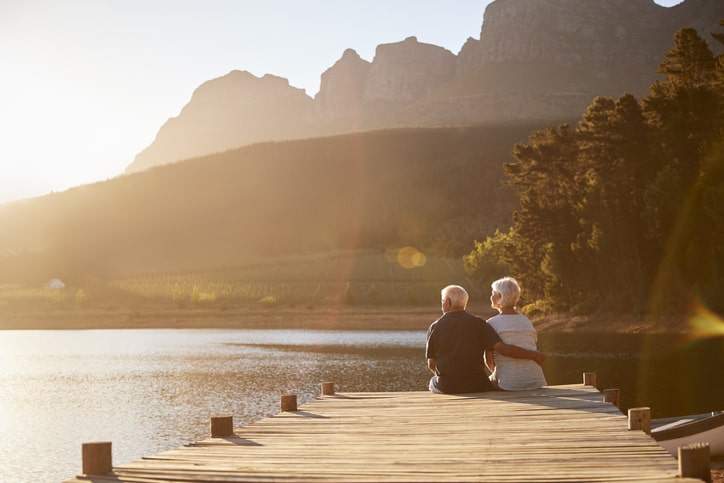 Fashion designer Coco Chanel is reputed to have said, "The best things in life are free. The second-best things are very, very expensive."
Many of life's most exciting and memorable experiences can come with a hefty price tag attached. Recent research2 has calculated that going to university, buying a house, getting married, having two children, then retiring, could on average add up to more than £560,000 over the course of a lifetime.
SETTING ACHIEVABLE GOALS
It's often said that the key to meeting financial goals is to identify what you want to get out of life. For instance, whilst you might love to eat out several times a month; saving for a holiday of a lifetime, or enjoying a comfortable retirement, might mean cutting down on these nights out.
Most of us have multiple financial goals that will span our lifetimes, and it can seem difficult to keep them all on track. This is where it pays to take financial advice. We will be able to assist you in putting together a financial plan that addresses both your short and longer-term financial aspirations.
SET SIMPLE OBJECTIVES
As a starting point, everyone needs to have some money put away for emergencies like an unexpected expense, and this means having some cash that can be accessed quickly. The next step can then be to think about the bigger and more exciting things in life, and have money saved that steadily builds up for the future. Accounts like ISAs can really help and offer valuable tax advantages, and you can invest lump-sums or make regular monthly contributions within annual limits.
KEEP RETIREMENT PLANNING IN VIEW
It's all too easy to think that your retirement will take care of itself, but leaving it to chance might leave you struggling to afford much more than the basics in years to come. The more you can save early on, the longer your money has to grow.
2Royal London, 2019