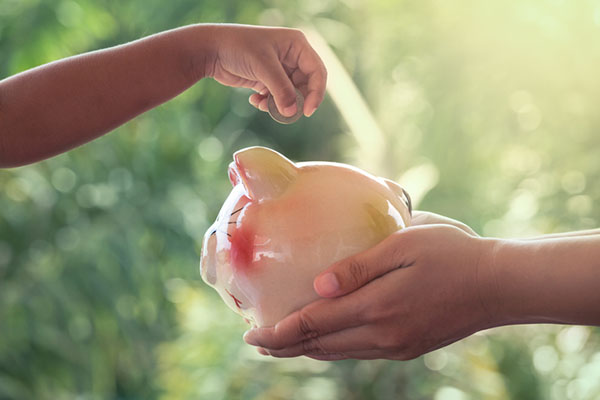 The rise of the Bank of Mum and Dad shows how the younger generation increasingly needs to rely on financial support when they face major expenses such as buying a property or raising a family.
New figures4 show the extent to which parents and grandparents are making gifts and loans. Recipients are commonly those aged 25 to 34, with 11% in this age bracket receiving more than £500 during the previous two years; the average across all age groups being £2,000.
INHERITANCES PEAK FROM AGE 55
At the other end of the scale, those aged 55 to 64 are most likely to receive larger inheritances, receiving on average £33,000. This figure from the Office for National Statistics shows that it's wise not to put all your retirement eggs in the inheritance basket.
Interestingly, a survey has shown that millennials may have unrealistic expectations as to when they will receive an inheritance. One in seven questioned said they expected to inherit money before they are 55, hoping to receive £130,000. However, the average inheritance across all age ranges during the previous two years was £11,000.
4ONS, Oct 2018