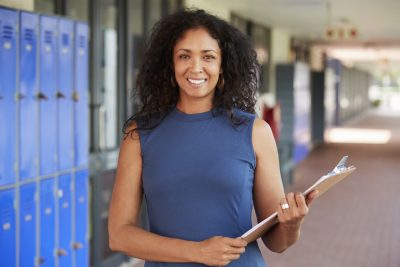 Nearly a fifth of people (18%) aged 50 and over say their retirement plans have already been impacted or may be impacted by the pandemic, recent research has revealed1. Of these respondents, 25% say they have not been able to retire due to their finances, a fifth have had to use some of their retirement savings whilst out of work and 10% have retired sooner than they had originally planned due to redundancy caused by the pandemic.
On the back foot
Other data2 clearly highlights the plight of employees in certain industries, who were already struggling to save into a pension, and now face a lifetime of 'playing catch up' with their retirement savings, a devasting blow for many. Two-thirds of retail workers are worried that they would soon run out of money if they did retire and over a quarter of people working in the arts and travel industries have not yet started saving into a pension at all.
Auto enrolment plays its part
Despite this, there is some positive news to bestow, courtesy of auto enrolment. Thankfully, over ten million people have saved into a workplace pension. On the flip side, there are indicators that the encouraging effect of auto enrolment is beginning to diminish somewhat, with nearly half of 22 to 29-year-olds still not doing enough to prepare for later life and many potentially facing retirement poverty, a very sad reality.
Prioritise you
Whatever stage you're at and whatever sector of the economy you work in, it's never too early or too late to get your retirement plan in good shape.
If you're older, postponing retirement may be a consideration or if you lose your job, you might choose to retire earlier than originally intended. If you still have a job but your savings have been impacted, delaying retirement to give yourself more time to prepare may be an option. If you're younger, try not to allow any dips in income to impact your pension contributions. Small, frequent contributions throughout your working life build up quickly and can make a real difference to the quality of your retirement.
Take your time before making life-changing financial decisions
Everything depends on your personal circumstances. The overriding message is that, now more than ever, for many people, decisions about their retirement have been driven by the financial impact of the pandemic, as opposed to personal choice. We want you to be in a position to call the shots, to have options and to be in control of your retirement. We're here for all your financial planning needs, whatever your circumstances.
1Co-op, 2020
2Scottish Widows, 2020
A pension is a long-term investment. The fund value may fluctuate and can go down. Your eventual income may depend on the size of the fund at retirement, future interest rates and tax legislation. The value of investments and income from them may go down. You may not get back the original amount invested.