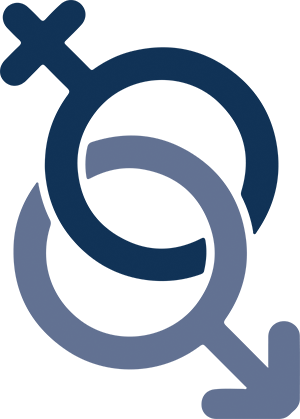 Gender protection gap revealed
Figures released by financial software firm IRESS highlight a substantial difference in protection sums assured across the gender divide, raising concerns that women are at far greater risk of being underinsured than their male counterparts.
Stark contrast
While the analysis* found no significant difference in the number of men and women arranging protection cover, it did reveal large variations in the sums assured. For instance, male sums for critical illness were typically 90% higher than equivalent female ones, while for life cover, the difference was over 50%.
Given the gender pay gap, it may be expected that men will have more protection cover than women. However, IRESS Executive General Manager, Dave Miller, admitted to being 'taken aback' by the size of the differences.
Review your cover
If you're concerned about your level of cover it might be time to review your protection needs. Cover is relatively affordable and should form an integral part of everyone's financial planning. Get in touch.
*IRESS, July 2019