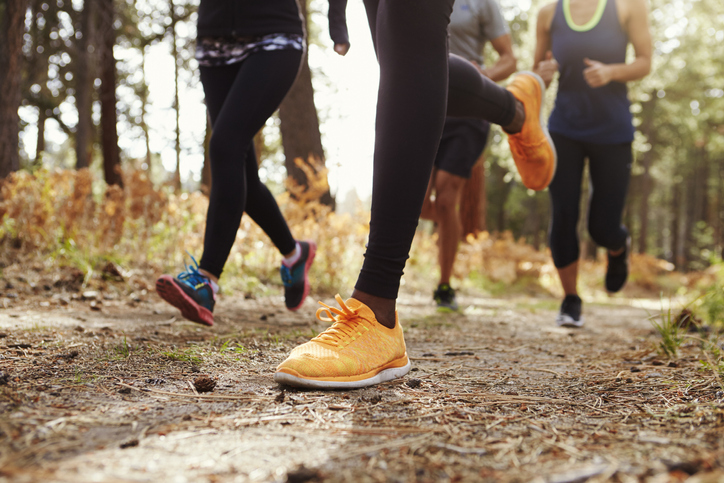 We can all be guilty of letting our finances go, especially over the Christmas season. So now is a good time to take a long look at the state of your wealth and review the plans you have in place for the future. Regard us as your personal trainer, here to help you get your money in shape.
ADDING BULK TO YOUR SAVINGS
With the tax year-end approaching, it's a good idea to maximise the amount you're saving into your ISA. The allowance for the 2018-19 tax year is a bountiful £20,000, and the tax benefits are alluring. Don't leave it to the last minute, the longer the money is in your ISA account, the more opportunity it has to grow.
TONING UP YOUR RETIREMENT PLANS
If it's been a while since you last looked at your pension, it may be time to get it reviewed. To enjoy a comfortable retirement, it pays to save as much as possible for as long as you can. The state pension will only ever provide a basic safety net.
PUMPING UP YOUR PROTECTION PLANS
If you haven't reviewed your protection plans, you may find that you need more cover. If you've recently bought a house, had a baby or changed jobs this could mean you need to think about a different type of plan to meet your new needs. Policies don't just provide a payout on death, they protect against the effects of critical illness, provide an income if you're unable to work due to an accident or sickness, and can protect your mortgage payments.
STRENGTHENING YOUR INVESTMENTS
Now could be a good time to revisit your portfolio. If you haven't informed us of a change in your circumstances, get in touch. We will ensure that your investments remain in line with your risk profile and if necessary, rebalance your assets to ensure you achieve your current goals.
So, make 2019 the year you keep your financial plans fit and well. Why not schedule a review meeting?
Income protection (with no investment link) has no cash in value at any time and will cease at the end of the term. If you stop paying premiums your cover may end. The value of investments and income from them may go down. You may not get back the original amount invested.
A pension is a long-term investment. The fund value may fluctuate and can go down. Your eventual income may depend on the size of the fund at retirement, future interest rates and tax legislation.