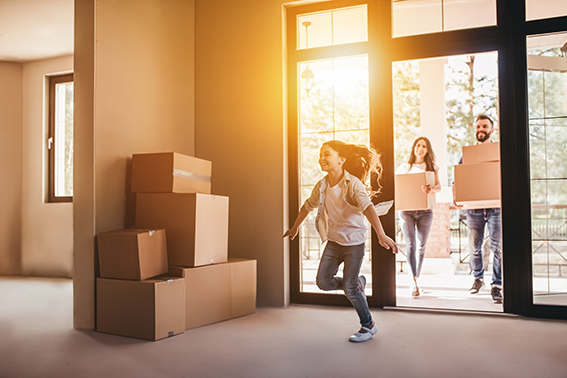 We're all relieved that spring is here – it's been a long, difficult winter. But for sellers, there's some good news: spring to early summer has historically been the best time of year to put your house on the market1.
Where flowers bloom, so does hope
Spring is traditionally an optimistic time of year, buoying buyers to participate in the market. In many ways, although this year has been different, there are sparks of hope and positivity, so with optimism in the air, why not consider your options? Regarded and proven to be the optimum time for selling your home as gardens are coming into bloom, the milder weather in spring draws more people out house hunting and the brighter light helps properties to look their best. An increase in competing buyers may also prompt a potential bidding war. As we enter the golden season for home sellers, if you're looking for mortgage advice, please get in touch, we can help you get moving this spring.
1
The Advisory, 2020
As a mortgage is secured against your home or property, it could be repossessed if you do not keep up mortgage repayments.