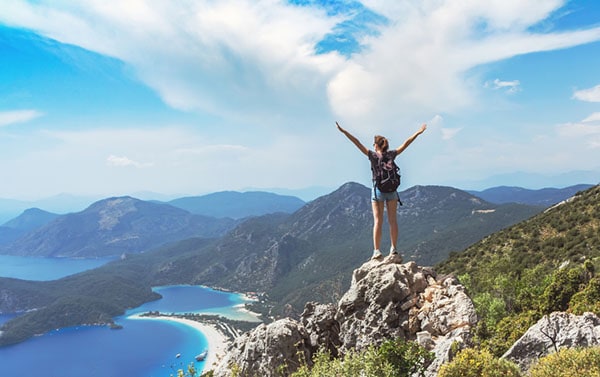 What do you want your wealth to achieve for you? Most of us will have a variety of financial goals that we are keen to pursue at different points in our lives. These can often include major life events such as putting down a deposit on a property, paying for school fees, a trip of a lifetime or being able to retire at a particular age.
DEFINING YOUR AIMS
Rather than simply viewing investing as getting the best possible return on your money, goal-based investing aims to help people meet their personal and lifestyle aims, whatever they may be, in a straightforward and simple way.
So, in order to adopt this approach, you need to think both short and long-term. For instance, for younger people, saving for a deposit is a shorter-term goal than investing for their retirement. A retired couple may be looking for an income stream to boost their pension but want to invest their capital over the longer term to ensure they have funds available for later life care.
HOW THE PROCESS WORKS
Being clear about your goals, and the time horizons in which you want to achieve them, is the first step in the process. By gathering this information, we can help you define the right level of savings and the most appropriate mix of funds to meet each of your needs. Risk will be a major consideration too. Each goal is likely to have a different risk tolerance and time horizon. Younger people who have several decades to go to retirement may feel comfortable with higher risks for their pension pot. Older investors who are keen to ensure their wealth lasts as long as they do, are likely to be more risk averse.
Your goals are likely to change over time, so it makes sense to have regular reviews with us so that we can ensure your investments continue to meet your needs.
The value of investments can go down as well as up and you may not get back the full amount you invested. The past is not a guide to future performance and past performance may not necessarily be repeated.
A pension is a long-term investment.The fund value may fluctuate and can go down. Your eventual income may depend on the size of the fund at retirement, future interest rates and tax legislation.