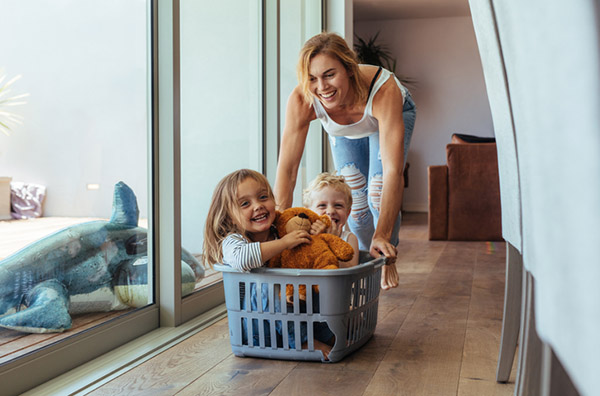 Stay protected in 2020
Don't overlook the importance of having the right plans in place to protect yourself, your family, your valuables and your home, in case an unexpected event should happen.
Insurance cover isn't just about a payout when you die. It can also give you peace of mind in knowing that you would be able to cope financially if you were ill, have an accident, lose valued possessions or suffer damage to your home.
We can help you find the right cover, so you stay protected.