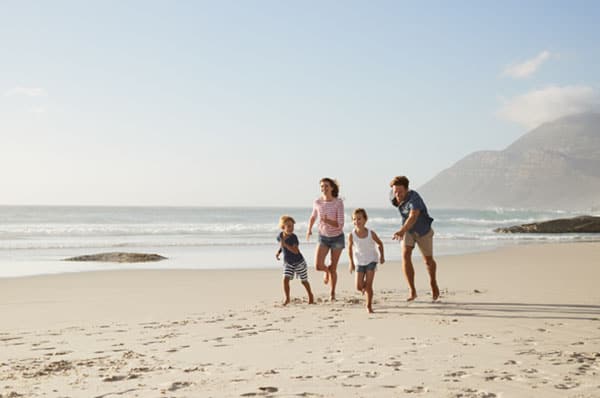 The deal between young and old to support each other through life could break down because of major problems with housing, work and tax. This was the conclusion reached by the House of Lords Committee on Intergenerational Fairness and Provision following a 12-month parliamentary inquiry.
The Committee was made up of Labour, Conservative, Liberal Democrat and crossbench peers and made recommendations across a wide range of topics. It believes that major reforms are needed both to 'retain the supportive relationship between generations' and to plan for the '100-year life' that younger people can expect to become the norm.
THE PERCEIVED CAUSES OF UNFAIRNESS
In the Committee's view, the growth of the gig economy, soaring housing costs and financial giveaways for older people are driving a wedge between generations in Britain. In order to redress the balance, policy changes will need to be introduced. 'Outdated' age-specific benefits for older people should be replaced with support for the young to 'deliver a fairer society'.
The Committee's report1 included changes that risk angering older voters, including delaying winter fuel payments and bus passes until they have been retired for five years, and removing the triple lock on the State Pension that guarantees inflation-linked annual increases. It also recommends that those who continue to work after their normal retirement date should pay National Insurance Contributions whilst they are working.
Commenting on the proposals put forward by the Committee, its Chairman Lord True said that the connections between the generations could be undermined if the government didn't get to grips with the key issues of housing, secure employment and fairness in tax and benefits.
OPPOSING VIEWS PERSIST
The peers' study cited research from Age UK that shows people are more likely to view older people as friendly and warm than competent, while the peers' own panel of younger people said they were treated badly by older people who considered them 'trouble' or 'soft'.
1Select Committee on Intergenerational Fairness & Provision, April 2019
A pension is a long-term investment. The fund value may fluctuate and can go down. Your eventual income may depend on the size of the fund at retirement, future interest rates and tax legislation.