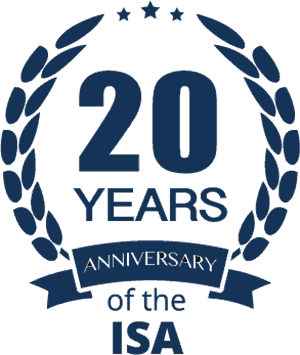 Over the years, an ISA has had a key role to play in financial planning, providing a welcome opportunity to save or invest tax-efficiently every year. It's estimated that around 42% of adults6have one.
At launch in April 1999, the annual allowance for an ISA was just £7,000. It's risen steadily over the intervening years and today stands at a generous £20,000. Those who were early adopters and maximised each year's allowance could by now have put around £206,000 into these tax-sheltered accounts.
MORE CHOICE ON OFFER
At launch, you could choose a cash ISA or a stocks and shares ISA, amongst other variations. Since then, more types of ISA have been added. There's a Junior ISA for children, the Help to Buy ISA designed to help first-time buyers, and the Lifetime ISA which can be used to build up a deposit for a home, or as a longer-term savings vehicle that can help provide funds in retirement.
DON'T DELAY, SAVE TODAY
If you're planning to use your ISA allowance this tax year, it makes sense to start as soon as possible to potentially give your money more time to grow.
6ONS, April 2019