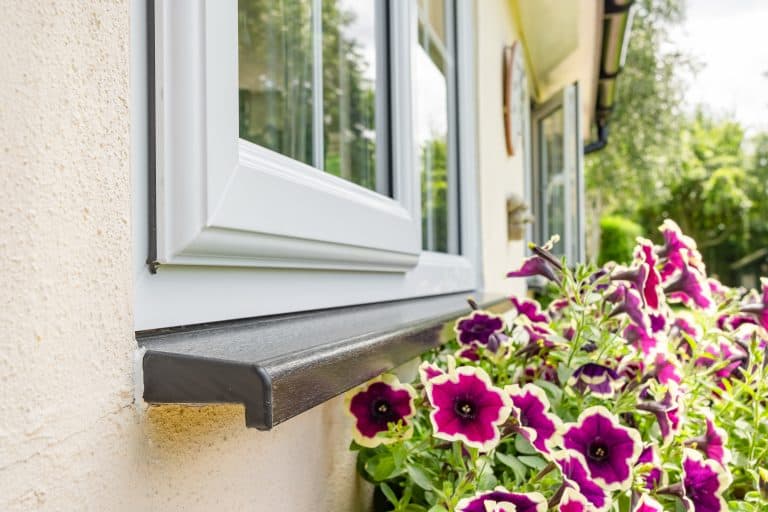 Converting existing outbuildings into residential space used to be the preserve of those whose elderly parents had grown too frail or dependent to live alone – hence the term 'Granny annex'.
Now, however, annexes are coming in useful for a wide variety of purposes. So popular are they, in fact, that councils received approximately 9,000 planning applications for them in 2019/201. Viewed in the context of the past 18 months, it becomes obvious why extra space has become quite so attractive. Confined to our homes and trying to work at the dining room table or on the sofa, the thought of a home office or gym was one many found appealing. And there's another reason to add one to your own home – research found that an annex adds an average of £91,000 to the value of a property!
Where to start?
Firstly, what is your annex for? A home office is relatively simple, requiring a single room and perhaps toilet facilities. On the other hand, hosting Airbnb guests will probably require several rooms, including a full bathroom, kitchen facilities, living space and a bedroom.
It's all in the planning
Next, it's time to think about planning permission. If you're converting an existing outbuilding, like a garage or shed, you might not even need it. You'll likely need to submit a planning application for larger projects, though.
Gaining planning consent before you sell your property, even if you don't build a single thing, can still raise your property's value, as it is an indication to prospective buyers that they will be able to build their own annex should they wish.
1Churchill Home Insurance, 2021
As a mortgage is secured against your home or property, it could be repossessed if you do not keep up mortgage repayments.