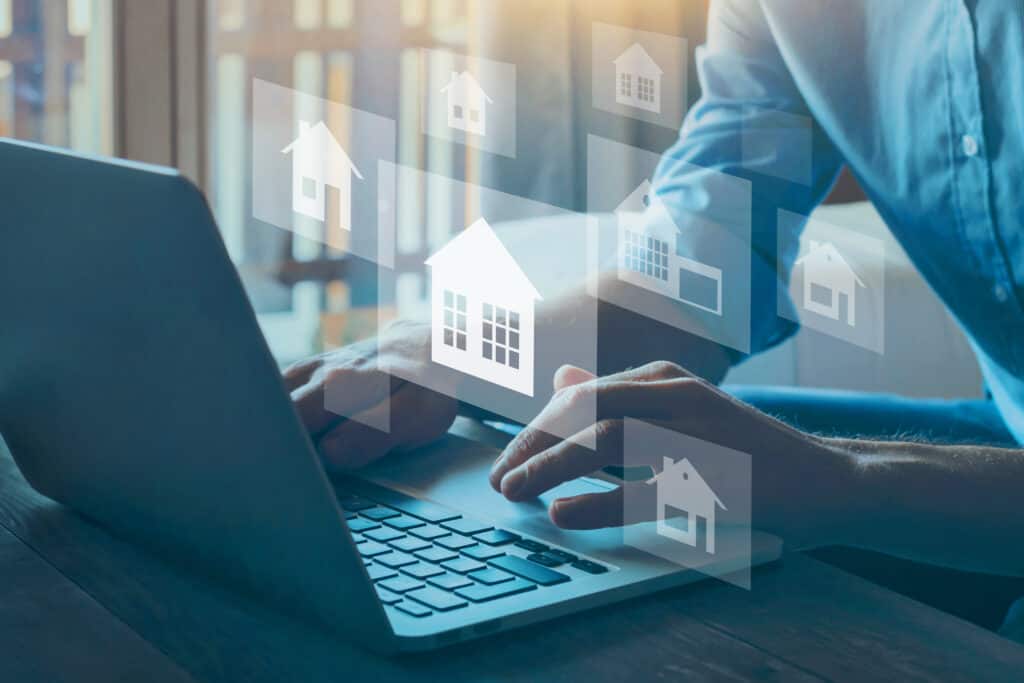 Interest in equity release
More than half (57%) of homeowners have expressed interest in releasing equity from their property, according to the Equity Release Council. Across all ages, the most popular reason is to boost pension income and savings, followed by paying for care support at home. The total housing equity available to retirees and those approaching retirement rose by £79.1bn1 between Q1 and Q2 2021 due to the increase in house prices.
Homebuyer turnoffs
Subsidence, Japanese knotweed, overgrown gardens and visible power lines are some of the biggest homebuyer red flags which could knock up to 20% off the value of your home2. Subsidence is the biggest cause for concern, with the potential to reduce the value of a home by £51,000 for the average UK property. Japanese knotweed can knock 15% (£38,000) off the value, unkempt gardens 14% (£36,000) and new power lines 13% (£33,000).
Continuing demand for specialist mortgage options
In the wake of the pandemic, many borrowers continue to need mortgage options suitable for irregular incomes or financial complications, such as missed payments or credit impairments. According to the latest data3, the most searched for criteria include lenders who are willing to consider satisfied repayment defaults, unsecured arrears, borrowers with bankruptcy and those with irregular or contract income.
1Canada Life, 2021
2Yes Homebuyers, 2021
3L&G, 2021
As a mortgage is secured against your home or property, it could be repossessed if you do not keep up mortgage repayments. Think carefully before securing other debts against your home. Equity released from your home will be secured against it.