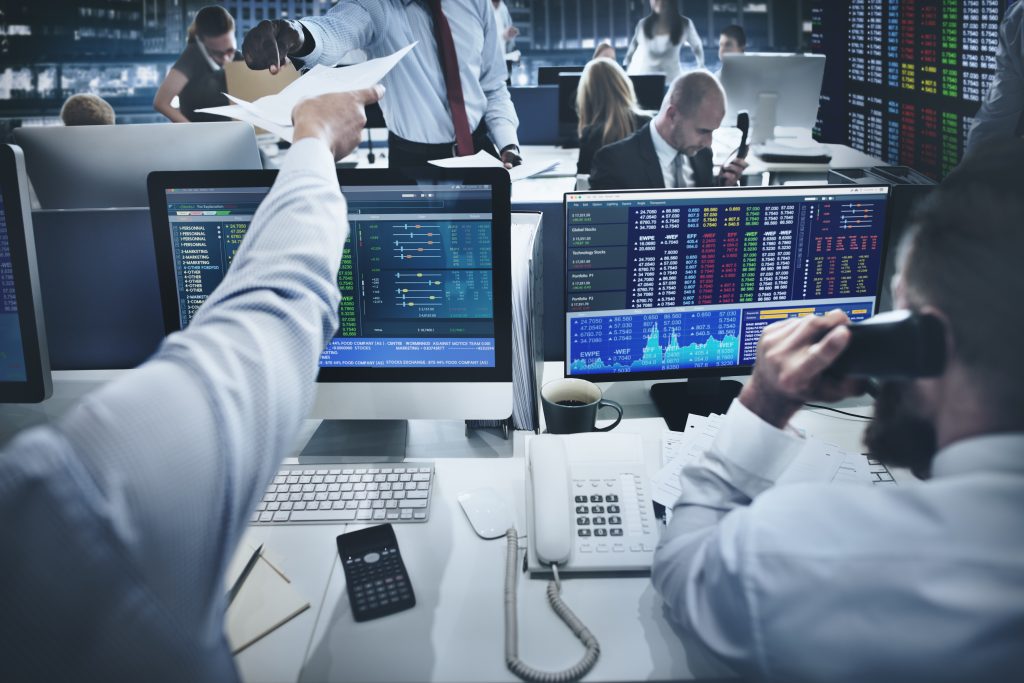 The most recent raft of gross domestic product (GDP) figures confirm the global economy wavered at the end of last year. Although decisive policy action is focused at supporting growth, it's likely the economic fallout from the coronavirus outbreak will dent hopes of an imminent recovery.
At the turn of the year, fourth quarter GDP data painted a sombre picture of the global economy. In the UK, the economy stagnated with no growth at all, while the German economy barely registered any growth and the Italian and French economies both shrank. While in Japan the economy contracted sharply in the fourth quarter. China and the US performed more strongly, posting identical growth rates during the final quarter of last year to those recorded during Q3. However, even in these two countries, the data confirmed a broader overall trend towards decelerating growth rates.
GROWTH SUPPORTED BY POLICY ACTION
A number of central banks and the US Federal Reserve cut interest rates during the second half of last year and this monetary stimulus has provided some support to the global economy. Policymakers are also introducing other measures designed to promote recovery; in December, Japan announced a $120bn stimulus package to shore up its ailing economy.
CORONAVIRUS WILL HINDER RECOVERY
The economic problems caused by the coronavirus outbreak, however, look set to impede efforts to boost growth. While producing reliable estimates of the likely impact of the COVID-19 outbreak is challenging, economists suggest China is facing a short-lived but potentially sharp economic shock. Given China's significance on the global economic stage, this, in addition to the continuing spread of the disease, will undoubtedly have implications for growth across the world.