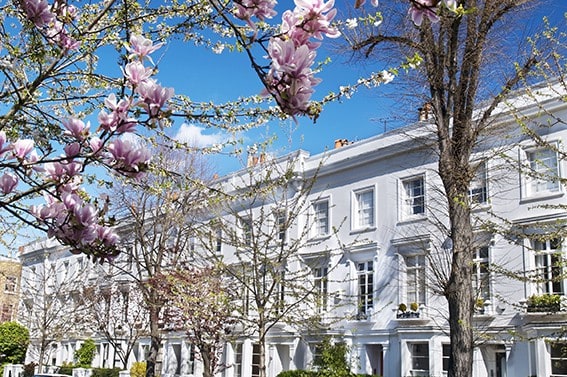 There's no doubt that 2020 was a difficult year and 2021 is likely to have its own set of challenges. However, with the vaccine programme giving us hope and the property market booming, there are signs of better times to come.
Recent data
1
shows that overall mortgage availability rose by 42% between October 2020 and February 2021 to 3,215. This is the highest number of products on the market since March 2020 (5,222) and marks the highest four-monthly increase recorded in 13 years.
High LTV mortgages returning
First-time buyers have had a rough deal during the pandemic, with mortgages for those with smaller deposits initially disappearing from the market. However, positive changes in recent months have seen the number of 90% LTV mortgages – for buyers with a 10% deposit – jump to 248 in February from January's figure of 160. This represents a significant 386% growth in availability since October 2020.
Negative interest rates on the horizon?
Despite the Bank of England holding the UK base interest rate at its record low of 0.1% in February, banks have been told to be ready for the possibility of negative interest rates within six months. Negative interest rates, if they happen, are unlikely to be passed along to mortgage holders, but this does mean that mortgages look set to remain highly competitive for the foreseeable future – great news for those looking to buy or remortgage.
Shifting priorities
The pandemic has also resulted in borrowers re-evaluating what's important to them when it comes to choosing a mortgage provider and a place to live
2
. Flexible lending criteria are now a higher priority for customers, according to 79% of brokers, most likely due to the negative financial impact of COVID-19. Over half of brokers also say homebuyers are prioritising bigger houses to make room for home offices and a third say that customers are looking to move out of the city to a more rural area.
Get in touch
Spring is the ideal time to review your mortgage, so get in touch and we can help you assess all the options available to you, including whether you have sufficient life insurance in place.
1
Moneyfacts, 2021
2
Masthaven Bank, 2021
As a mortgage is secured against your home or property, it could be repossessed if you do not keep up mortgage repayments.