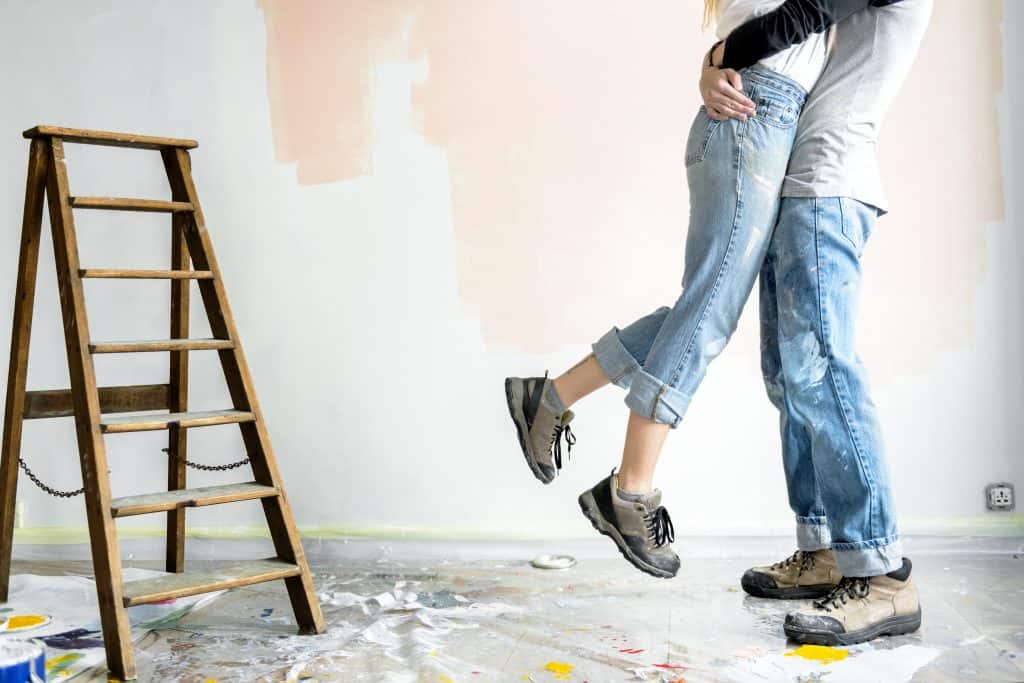 Several months of double-digit house price growth has benefited homeowners looking to sell. However, if you want to boost the asking price of your home even further, it's important to understand which projects will add the most value once you've factored in the cost of the job itself.
The most valuable projects
Loft conversions can add valuable space to a property and, according to research
1
, can also boost a home's value by as much as 20%. Based on an average property price of £255,000, this is an increase of almost £51,000 and once the work costs of around £33,000 are factored in, could leave you more than £17,000 in profit. For a simpler project, a downstairs toilet can add 5% – or £12,731 – in value. With a cost of £3,000, that's a profit of £9,731. Similarly, a new kitchen could add £14,000 in value and could leave you £6,000 in profit once costs of £8,000 have been factored in. Other projects that add value once work costs are accounted for include an extensive lick of paint (£4,993), a new boiler or central heating (£2,463), a new roof (£2,393), a conservatory (£2,206), a new bathroom (£1,195) and double glazing (£1,389).
What to avoid
Conversely, homeowners should be wary of projects such as fitting solar panels, as these can add around £1,273 in value, but the average fitting costs £2,727. Figures for all improvements vary widely according to the size, type and location of property, so it's advisable to get estimates and valuations.
1
GetAgent, 2021