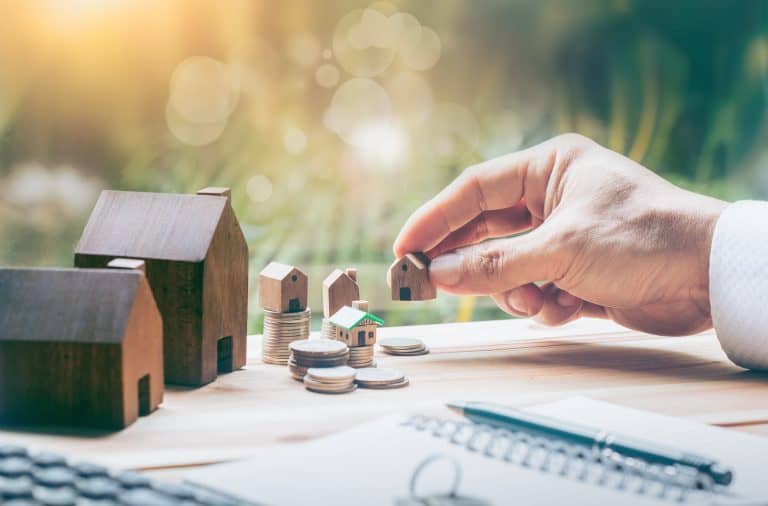 New research has revealed that homeowners could save an average of £2,000 in 2021 by remortgaging to a fixed-rate deal at today's low rates1. The saving is equivalent to around £169 a month, yet almost nine in ten borrowers haven't considered switching lenders.
As households across the UK continue to face financial uncertainty due to the pandemic, three-quarters of homeowners say they are looking for ways to reduce spending in a bid to get their finances into shape for the coming year.
Yet almost a third do not know how much they pay in interest on their mortgage each month and only 11% have considered remortgaging as a way to give their finances a helping hand.
Reluctance to switch
There are a number of reasons why homeowners are reluctant to switch to a new mortgage deal. More than half say they are happy with their current rate, and a quarter say they would find the task too stressful.
Cost is another concern for some homeowners, with 16% believing there are 'unnecessary fees involved', and 15% believing they cannot switch due to early repayment charges on their current deal.
Busting myths
With mortgage rates so low, now is the ideal time to remortgage to a more competitive deal. Although switching deals may seem daunting, we can help you to assess your options and make the process as easy and seamless as possible.
Depending on the mortgage selected, you may not have to pay a fee, but we will always ensure you fully understand the costs involved. We can even help you assess whether it's more cost-effective to pay an early repayment charge to leave your current mortgage deal early and lock into a lower rate.
If you're not sure where to start when navigating the mortgage maze, don't hesitate to get in touch to see how we could help you. Spending a small amount of time with us could save you thousands of pounds on what's likely to be your largest monthly outgoing.
1TSB, 2021
As a mortgage is secured against your home or property, it could be repossessed if you do not keep up mortgage repayments. You may have to pay an early repayment charge to your existing lender if you remortgage.