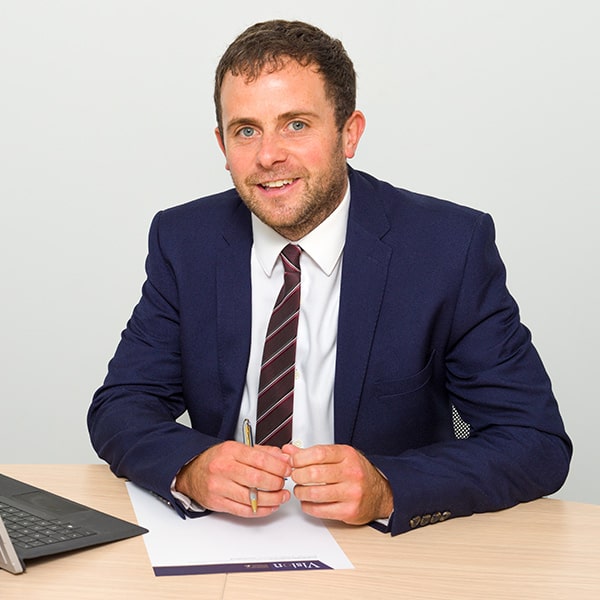 Mark Barden (Chartered ALIBF)
Independent Financial Planner
Mark qualified as a financial planner in 2002, aged just 22. Since then he has focused on providing his clients with high quality, impartial financial advice.
Mark is a chartered associate of the London institute of banking and finance and specialises in financial planning for people close to, at or past retirement. He also spends much of his time working with business owners. He has built a strong reputation throughout his career and, as the results below show, his clients continuously rate his overall performance highly.
Mark is a strong advocate of using technology to help plan his client's financial future using the latest technology to create bespoke financial plans for his clients.
Outside of work, Mark enjoys staying active by playing football, going to the gym, cycling and running.
How our clients rate us
We regularly ask our clients to complete surveys assessing the services we deliver. Our latest findings show that, over the past two years, clients have consistently given Mark high reviews:
I felt my adviser understood my financial circumstances, goals and aspirations:
The overall service provided by my adviser was:
If my friends and family asked, I would be willing to recommend your services to them: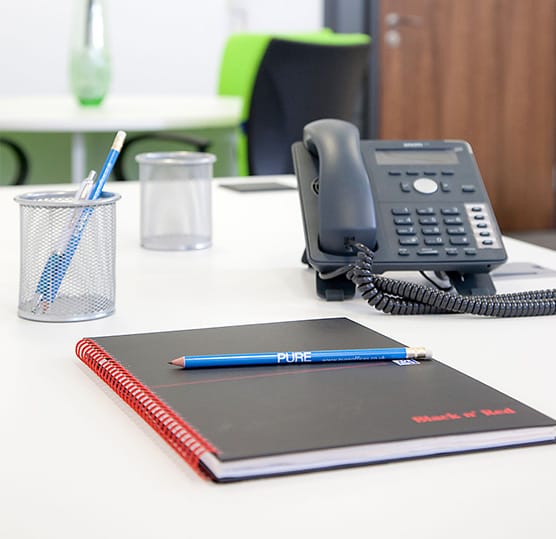 A few quick questions
During the workday, what question are you asked most?

"Where should I put my money?"
What does your dream retirement look like?

"To relax and do all the things I didn't have the time to do whilst working."
What's your proudest moment as a financial adviser?

"Starting my own business."
"What's your number one financial planning tip?"
"Diversify; all assets behave differently over time and in each stage of the economic cycle.  Diversification is therefore a key way of managing risk."
"What would you change about financial services if you were in charge for a day?"
"Encourage the wider and better, use of technology to streamline our work and help us work more efficiently."
Never stop learning
Mark takes his ongoing professional development seriously, this is shown by his extensive qualifications, as well as examinations sat and passsed:
Diploma for Financial Advisers (DipFA)
Advanced Financial Advice
Financial Services, Regulation and Ethics
Certificate in Mortgage Advice and Practice (CEMAP)
The Financial Services Environment
CeMAP Bridge Paper
Certificate for Financial Advisers (CEFA)
Introduction to Financial Services and Products
Financial Products
Client Assessment & Advice
Taxation, Trusts and Tax Compliance
Managing Investments
Pensions transfers
Long term care and later life planning
Advanced DipFA
Keeping it official
Financial advisers in the UK must be authorised by the Financial Conduct Authority, you can view Mark's entry in the FCA Register by clicking here.
All advisers must also have a Statement of Professional Standing (SPS), which can only be issued by a FCA appointed accredited body. The SPS shows that the adviser has:
Has adhered to a code of ethical standards
Holds the required qualifications for the activities they undertake; and
Has completed appropriate Continuous Professional Development and has complied with APER (Statements of Principle and Code of Practice for Approved Persons)
Click here to view Mark's Statement of Professional Standing.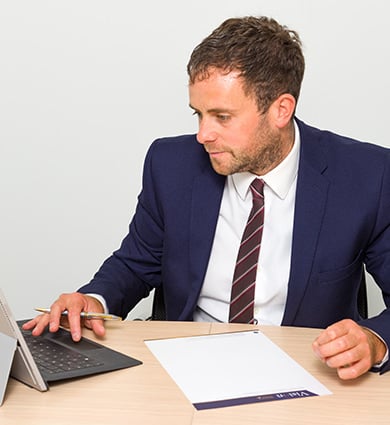 What do our clients have to say?

Mark has done and is doing a very good job of keeping updated with my affairs. I am very pleased.


Mark is very thorough in reviewing my finances and ensuring they are appropriate for my goals and attitude to risk. I have a high degree of confidence in Mark's advice which gives me confidence and assurance.


Very happy with the service from Mark Barden.


Our adviser has been with us for more than a decade and we have always been pleased with him and value the continuity.


Mark was recommended by a colleague and I would have no hesitation in doing likewise. On first meeting, he is personable, polite and professional. He is patient asking the correct questions without making you feel unsure or uncomfortable. My partner has recently lost her husband and when we emailed Mark to ask if he could recommend anyone from Vision in the Portsmouth area, he immediately offered to go himself and see her.


I have known Mark for many years and have built up a trusted relationship with him. He is very effective and professional, and I would not swap him for anyone else.


We have been clients of our IFA for more than a dozen years and have always been content with his service.


Mark has been my adviser for several years and has helped greatly in advising me for inheritance purposes and general investments. These have all done well. He is a good asset to any organisation.


Mark is very approachable and always responds promptly to any queries I have.


Mark has a good in-depth knowledge of his subject and is able to communicate this in a friendly and approachable manner.